This is a carousel. Use Next and Previous buttons to navigate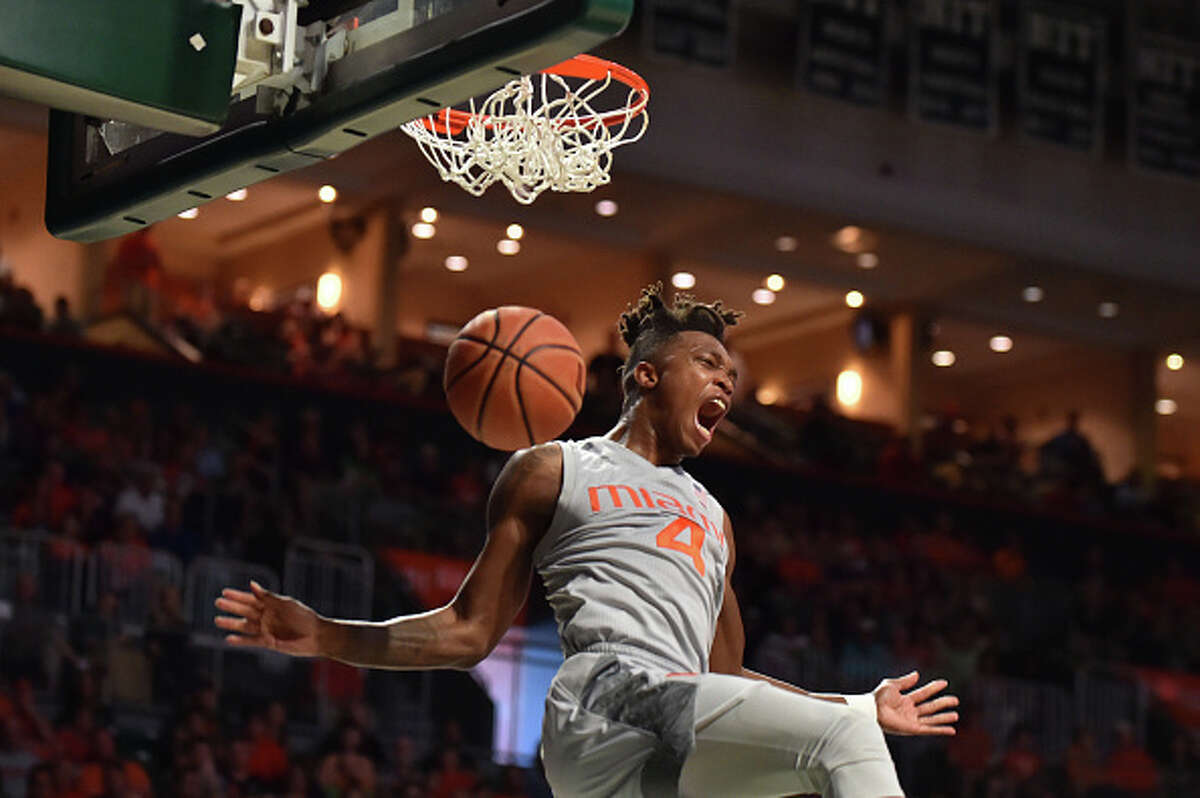 Weeks before the NBA draft, league sources hinted to the Express-News that the Spurs were targeting an athletic wing or explosive guard. On Thursday night, they got their man.
The Spurs selected Lonnie Walker IV 18th overall, adding to their young core of players that include Dejounte Murray, Derrick White, and Kyle Anderson, three of the last four players drafted, and on the roster, since 2014.